Full Training of Professional Life Coach
> Explore and master coaching presence, skills and tools
> Develop and launch your business
> Start coaching your clients in just 2 months !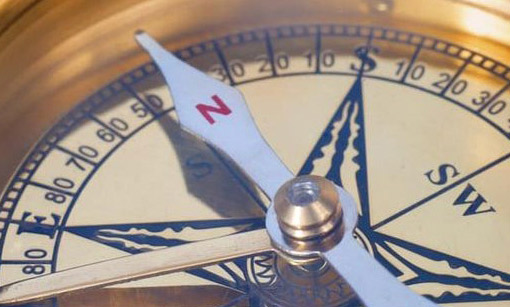 You are going though a phase of professional re-orientation
Helping people change and grow is a field in which you feel you have talents
You want to use these talents in your future professional activity
You now need a professional training, approach and tools.
Ingrid was a freelance interior designer, helping professionals create showrooms for big professional events, when the covid crisis came, stopping her professional activity.
This full coach training allowed her to quickly evolve professionally : she started her activity as a coach after a few month in Paris area.
She now facilitates adults but prefers to work with children, a public with whom her natural empathy and relational abilities make wonders.
Pauline, an entrepreneur in the field of social skills, also went through this intensive training. She now facilitates the growth of other women entrepreneurs through individual and group coaching. 
Adrien, an artist and digital learning designer, is on his path to coach other artists.
They all developed solid coaching skills thanks to this practical training and each choose to work with a specific public corresponding to their inner calling.
Through this tailor-made, 8 modules training, you will, as they did:
Acquire solid coaching skills.
Create your future activity during the training, through coaching exercizes.
Benefit from a learning system that will allow you to grow quickly.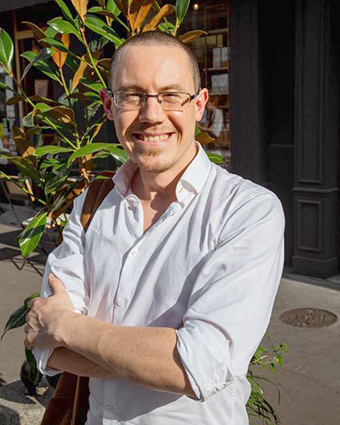 Best coach trainings
I had the privilege to be trained as a coach by some of the best teachers in the world, in the best institutes in France and in the US, including the prestigious Institut Repère and Robert Dilts in Generative Coaching, with more than 1000 Hrs of training in coaching and NLP.

A synthesis of efficient approaches
In the complete 8 modules coach training, I give you access to a synthesis of the most powerful approaches that I learned.
Become a professional coach and coach your first clients in 2 months thanks to this unique training. 
Each module is not a recording but an in-person training with me
This complete training allows you to reach the level of a professional coach in a matter of months with permanent personalized feedback on your progress.
I completely train you in the practice of this professional activity and help you validate your coaching skills with "real clients" during a 2-month supervision phase, after which you will receive your certification.
Each Module is an in-person training, directly with me (not a recording). I am fully dedicated to your learning and I give you personal advice to integrate your new skills.
You will practice your coaching skills during the whole training, with a training partner, to develop your reflexes, your coach posture, your technique.
This human-size training is an adventure you live with a partner, I will propose you someone to be your partner according to your interests and aspirations in your future activity.
Each students develops his or her abilities through fully personalized advices. The permanent interaction with an experimented coach trainer allows you to grow much quicker than in classical trainings.
To say it simply, you have an expert trainer just for you !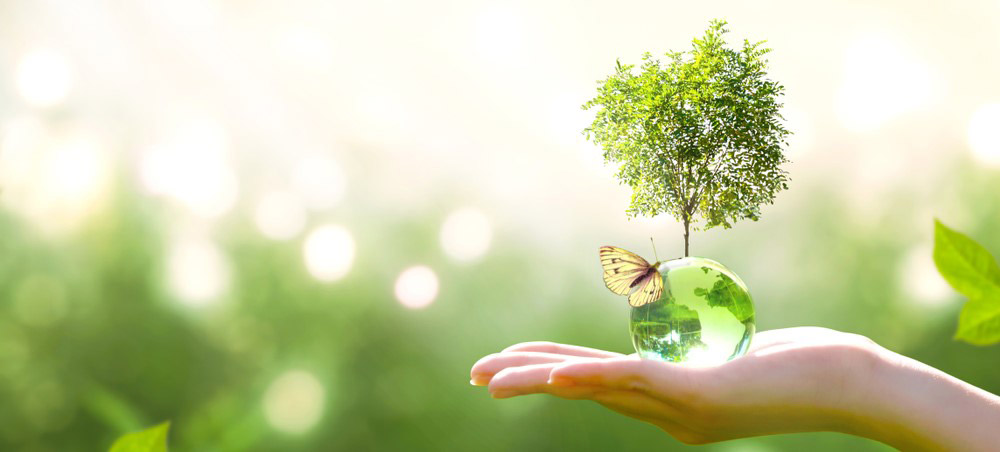 An optimal format for fast evolution
Each Module is two half-days long, with one Module per week.
Each Module includes :
A 3-hours teaching session with me




A 2-hours practice session with your partner




A 2-hours feedback session with your partner and me to review your practice time and give you personalized advices. 
At the end of this training, you will be able to coach people to realize their objectives in every domain of their life.
BONUS
You get 2 free specialized modules to launch your activity (for 2021-2022 students).
In these "Business Coach" Modules, you'll discover what to sell, to whom, and how, using these coaching models to lauch your own activity.
You'll discover the "Ascension Mode" for a successful business as a coach and therapist, that I myself used to become independant.
These specialized Modules to lauch your activity are a free bonus for the 2021 trainings.


Professional Coach
You'll end the training with the level of a professional coach through a highly personalized skill development program.

A Trainer just for you
Permanent personalized advice to adjust your coach posture and develop your skills.

Intense Practice
Actively practice your skills : 2H minimum coaching practice with your partner for each Module + my feedback on your practice.

Adaptation to your schedule
This online training is easy to include in your weekly schedule, we find timings that suit you for the sessions.

Coach your first clients in 2 months !
Intensive training, 8 Modules in 2 months, 2 half-days for each module.

Create your Business
You will be coached by your partner to launch and develop your unique professional activity.

Reach a professional level
You'll reach a level akin to those of the best coach trainings and institutes thanks to our personalized approach.

I have so much gratitude to have crossed Arnaud's path. I have gone through the full coach training to my deep satisfaction.
It's your turn to become the coach you want to become ! With Arnaud at your sides, you'll learn to trust yourself, to become the best coach for those you want to help.
The full coach training is paid in 2 installments of 575 € each.
First installment to start the training.
Second installment for the last 4 modules.
The 2 Business Coach Modules are a gift for 2021 students.
100% satisfaction guarantee ! 
At the end of the first module, in case the training doesn't fit for you, you will receive full payback.
Can I really end the training after the first module ?
Yes, you will receive your full money back, no questions asked.
Can you find a partner for me ?
Yes, I select among the people interested in the training, a partner for you. My proposition will depend on your aspirations for your future coaching activity, to form pairs with shared professional interests.
Will the training adjust to my weekly schedule ?
Yes, we find the best time in the day and week for you and your partner. It is easy to find convenient meeting times, as we are only 3 to meet : you, your partner, and me.
What are your professional coach accreditations ?
I am a certified Professional Coach (French RNCP level 2 – Master equivalence) ; ICF ACSTH for 268 Hrs ; certified NLP Master Practicioner (392 Hrs accredited NLPNL training) ; certified Generative Coach (Institut Repère / Robert Dilts / Steve Gilligan), with 188 Hrs of additional Generative Change Training in France and the US.
Let's meet
Discover more about this training and if it fits you through an informal exchange with me.
You can send me a quick mail at coachingsynthese@gmail.com to know more.
échangeons !
+33 6 41 85 62 19
ou envoyez moi un message :
coachingsynthese@gmail.com