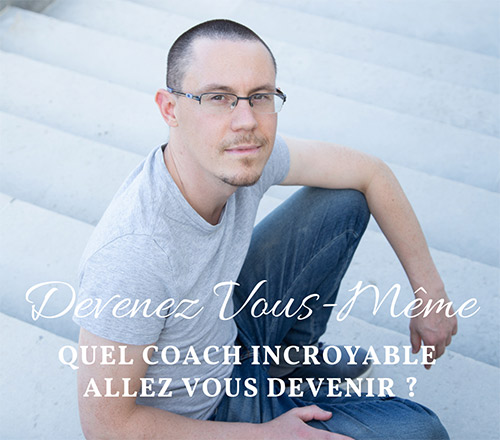 Become a professional coach,
Master the coach skills,
Make a life of your passion !
"Tailor-Made Coach Training"
I have so much gratitude to have crossed Arnaud's path. I have gone through the full coach training to my deep satisfaction. 
Thanks for everything you brought me, in just a few months, to become an impactful and inspiring professional coach ! 
Arnaud has an impressive ability to adapt to learners, he made my learning of all coach skills easy and fast. 
It's your turn to become the coach you want to become ! With Arnaud at your sides, you'll learn to trust yourself, to become the best coach for those you want to help. 
Becoming the Amazing Coach you want to Be
You want to 
-> become a professional life coach
-> use your innate human abilities  
-> help others achieve their goals in life
Learn Professional Coaching through a Training Tailor-Made for You !

1. Become an exceptional coach by learning the key skills of coaching
2. Master your skills with real clients in the certification program
3. Launch and develop your professional activity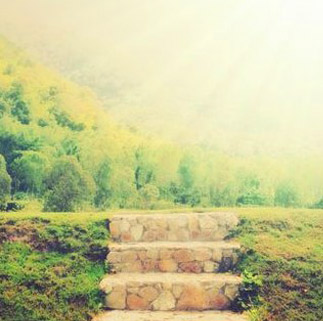 Complete Training : Professional Life Coach
Explore and Master the Art of Coaching in this intensive 8-Modules training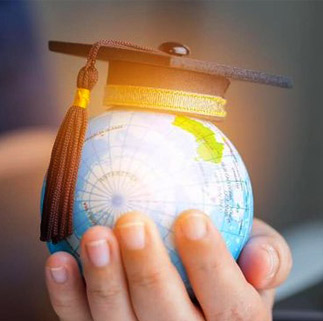 Supervision & Certification Program
Grow your expertise : a unique program to successfully coach your first clients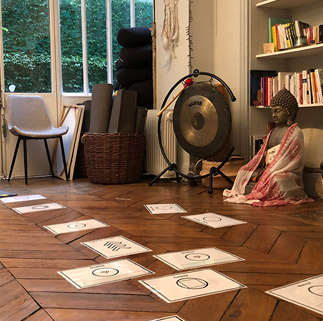 NLP Mastery Presential Training
Most powerful techniques to help your clients realize their highest aspirations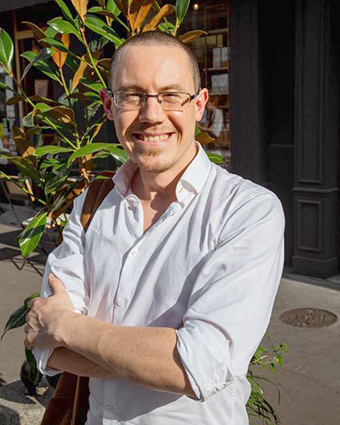 Your Teacher / Trainer : Arnaud Charpentier

Entrepreneur in the field of conscious transformation, trained by the most respected teachers and best institutes in France and the US.
With more than 1000 Hrs of training in Coaching, NLP and Generative Change.
My adress
Delta Coaching
Arnaud Charpentier
10 rue Greneta - 75003 Paris
Write me
coachingsynthese@gmail.com