Supervision & Certification
A unique supervision program
« Now I know I can coach any client I meet » Ingrid
Master your coaching skills and successfully coach your first clients
● Be supported by a professional to coach your first clients
● Grow quickly in skills and confidence
● Get certified in your capacity as a professional coach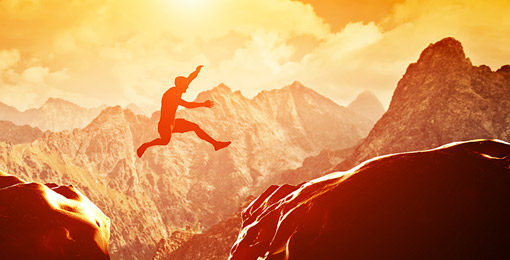 A coach can face a variety of obstacles when starting his/her practice

You know support will be helpful in your first coachings 
You want to quickly improve your coach skills
Choose a supervision program with a coach dedicated to your success, to grow in your abilities in a fast and efficient way
This supervision and certification program, unique in Europe, allows you to be supervised for your first coachings, with clients who have real life goals
You will start a 2-months coaching practice immediatly after your 2-months coach training
8 sessions of 1h30 to evolve in the mastery of your coach skills
This program gives you access to 12h of individual supervision with me.
You will overcome the first obstacles with your coachees and feel that you are really becoming a professional coach.
This program will reveal your innate coach talents.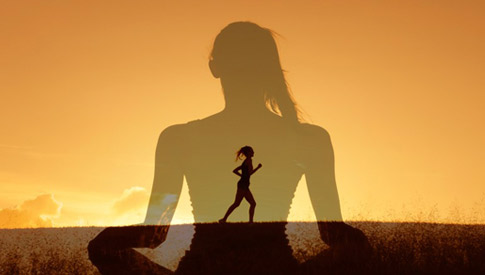 Your Certification
After 70 hours of training, 16h hours of coaching practice, and 12 hours of supervision, the Delta Coaching institute recognizes the capacity of [your NAME] to practice coaching in a professional setting.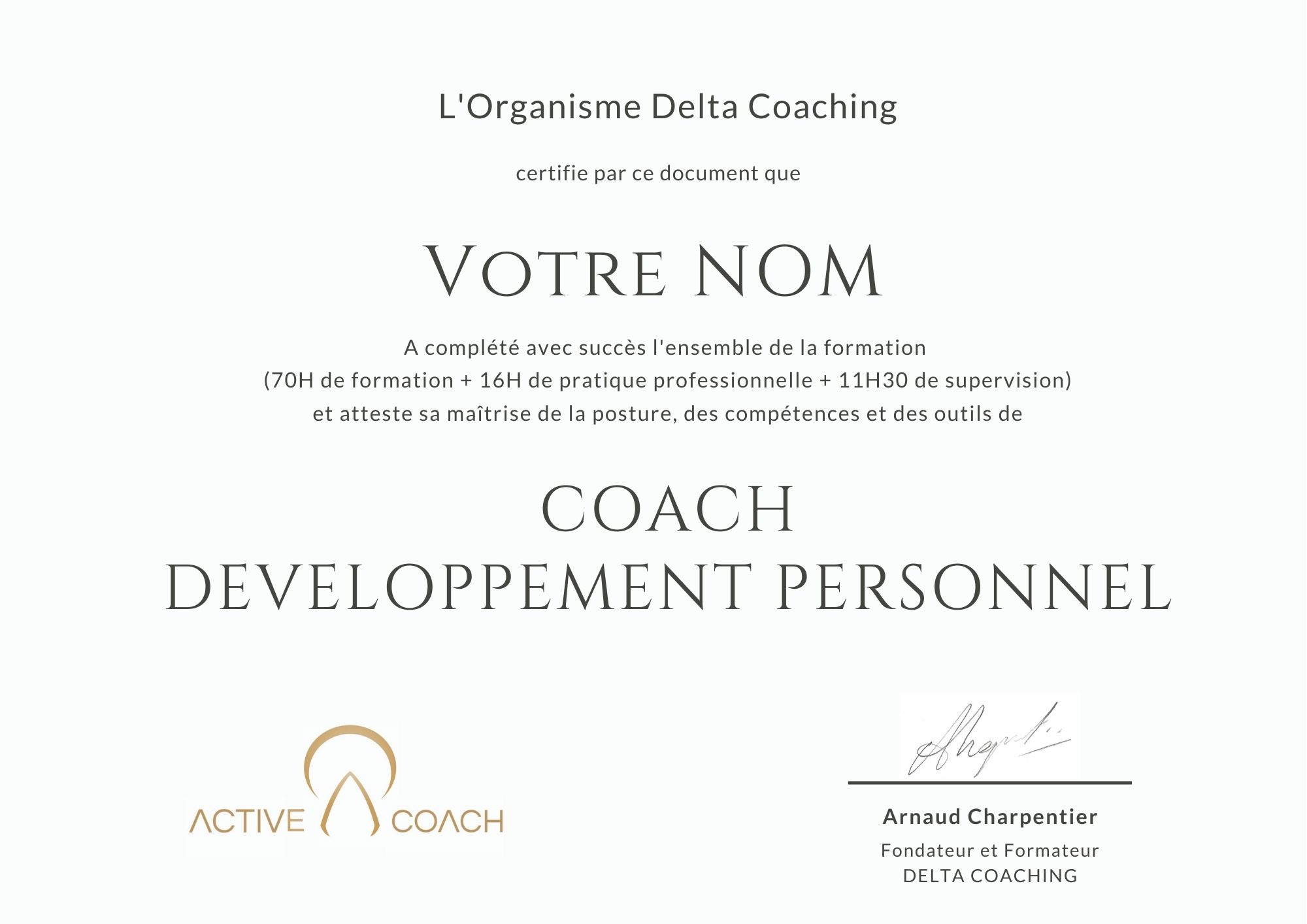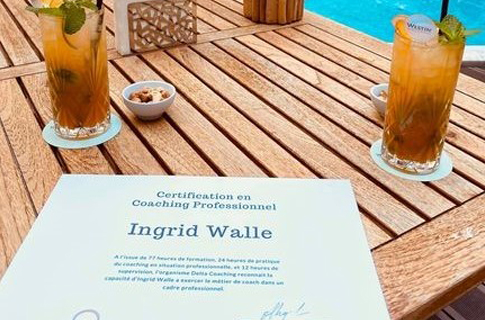 Understand
How to create a qualitative relationship with your clients

Reinforce
Your capacity to do meaningful coaching within the programmed timing of the sessions

Identify
The skills you need to improve to make your coachings even better

Discover
Immediately the area where you have difficulties and how to transform them 

Outgrow
Your first obstacles with your first coachees

Develop
A strong confidence in your capacities

Learn
To start and finish a coaching in a professional way

Make
Your first coachings satisfying experiences for your first clients
Being guided by Arnaud in this Coaching Certification allowed me to get better in my coach practice, to imrove my posture and to be challenged in the preparation of the sessions. Arnaud's listening, understanding and pedagogical skills really helped me grow. I gained self-confidence and became more self-assured when with my coachees. Arnaud's skills were also beneficial in my personal posture in life. I highly recommand this program !    
I had the chance to work with Arnaud both in my coach training and for my certification as a coach. The supervision program allowed me to really feel safe and guided in my first steps as a coach with my clients. I received many useful feedbacks on my talents and capacities, what makes me unique as a coach, which helped me find the specific type a coaching I wanted to start. To summarize : you are guided to become the best coach you can be, but also empowered in the development of your future coach professional activity.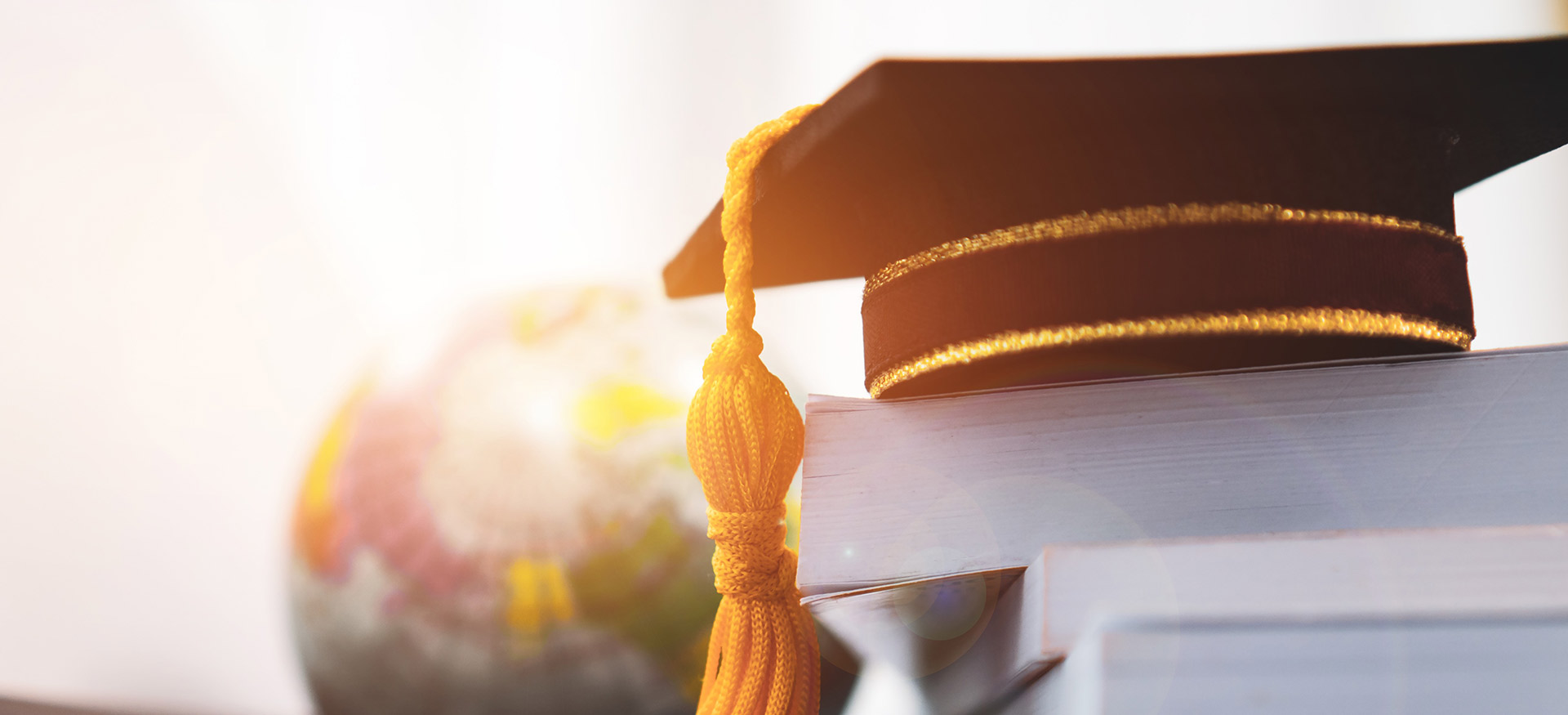 Access the supervision program

At the end of your coach training
we'll have an open discussion about your intention to start your work as a professional coach

I'll give you first advices
  on the aspects to which you'll need to be attentive to grow your skills

You'll start this program
and will be personally, individually guided by me in your first steps with real clients as a coach
Your 12 hours of supervision are paid in one time 575€ TTC.
This reasonable price allows you to easily have access to supervision in your first steps as a coach when starting your activity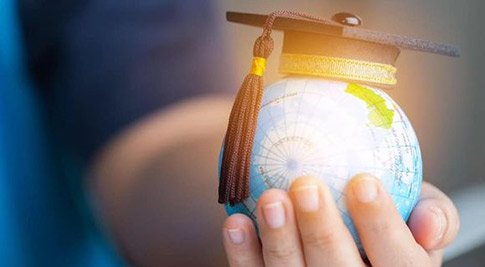 You can access the Advanced Certification Program after having gone through the whole NLP Mastery Workshops.
Is the Delta Coaching Certification a state certification ?
No, this program is an independant certification designed through a model developed by some of my US NLP trainers ; I am validating independently your level of skills and your capacity to coach clients in a professional setting.
What makes this certification valid ?
This certification is operationally valid through the hours of your training as a coach (70 hours), your supervision time with me, and the work that you are asked to realize.
Could this certification be considered as insufficient for some employers ?
If you choose to be coach through companies contracts, this certification might be considered as insufficient by human ressources departments of the company. For professional life coaching, this certification is sufficient.
échangeons !
+33 6 41 85 62 19
ou envoyez moi un message :
coachingsynthese@gmail.com